impact INVESTORs
Private investors and institutional investors: banks, pension funds, foundations, family offices, asset managers, NGOs, DFIs, governments, endowments of universities etc.
IMPACT PROJECTs
Impact start-ups at different stages, impact businesses, social ventures, impact investing funds.
SERVICE PROVIDERs
Consultants, experts, mentors, various service providers, volunteers which want to engage for SDGs to accelerate impact projects.
INCREASE CAPITAL FLOW TO IMPACT INVESTING
from investors to impact start-ups, businesses and funds.
+
ACTIVATE HUMAN'S GREATEST POTENTIAL
GLOBAL IMPACT INVESTMENT PLATFORM
why CAMOMILE
To shift $5-7 trillion which are needed to solve 17 Sustainable Development Goals-2030 (SDGs).

Private and Institutional Investors, Big companies, official development aid agencies, governments, the World Bank Group and other development banks, philanthropies must unite and create enabling policies for making impact investing accessible for all. 

Global
Impact Investment Platform

unites SPEED, QUALITY & COSTS

for true IMPACT
(co-) Invest & Raise Funds
System quickly and safely matches impact investors with impact startups, businesses, funds and vise versa. 
Dream team
Find board members, other experts and communities for project implementation, select the right people and create your own teams. 

One application for all - save time
No more long search in catalogues. Your offer will be automatically delivered to thousands of people who have indicated that they are interested in your topic.  Simply choose the best match for your needs after receiving an offer.
personal growth as impact Player
Develop your competencies and become recognized impact investing player through your active engagement and rating system.
Free due diligence of projects
The system itself will assess the investment readiness of your project, point out existing deficiencies and automatically find potential experts who can fill them.

Personal professional community
It is not just another platform, but a professional tool that connects people working to achieve Sustainable Development Goals -2030. 

REVOLUTIONARY SOLUTION
What is CAMOMILE
consolidated search + interaction + necessary user-friendly tools
Currently, there are tens of thousands of large enterprises, organizations and funds in impact investing sector, while the number of individuals directly or indirectly involved into this area is already measured in hundreds of thousands.
And yet, CAMOMILE is the first platform to incorporate the entire set of necessary and user-friendly tools that can consolidate the search and interaction between all participants.

result of multi-level analysis
CAMOMILE is the result of a detailed multi-level analysis of more than 150 global operating platforms. It systematises the best practices and supplements them with its own unique features. 

SDGs contribution 
Never before has SDGs contribution and moving capital into meaning, been so convenient and real.
You no longer need to browse through hundreds of investments looking for the right offer. CAMOMILE completely changes the market. Now it's enough to place your request, which will automatically be distributed to all interested participants matching your criteria: SDGs, investors, start-ups, service providers, etc.  

real & convenient contribution
world's first service
CAMOMILE is the world's first service, capable of radically changing the balance of power in the impact investments market. 

From Galileo IIIC
special offer
Submit your application for membership prior LAUNCH of CAMOMILE and get 
100 PLATFORM POINTS
One time used —
use forever
let's make impact investing the new normal together

registration
Become member of GALILEO IIIC and get access to CAMOMILE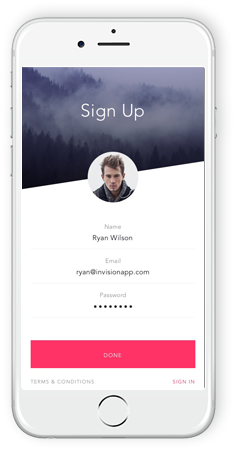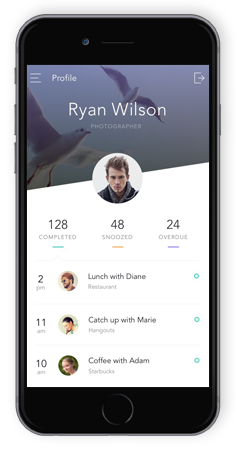 create projects
 Create new impact projects, publish existing impact businesses and funds

Participate and contribute to the author's creations with his/her permission




organization
Create organizations, join the existing ones if you have the authority.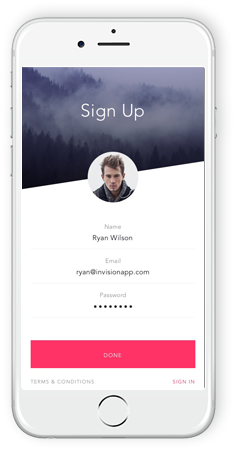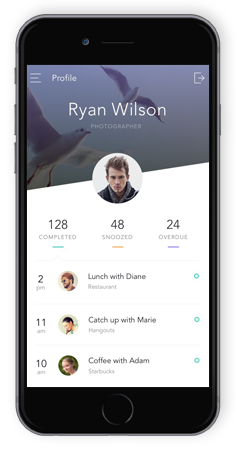 FIND investors, experts, service providers
1. Create request for your project
2. The request will be received immediately by all members which match your criteria 
3. Those who are interested to support your project financially, expertise, or to volonteer will send you an offer
4. Select and accept one or several offers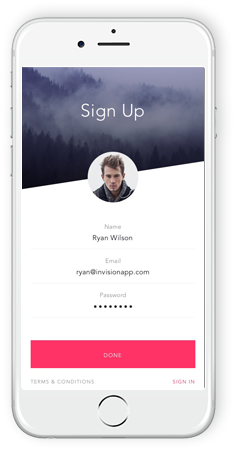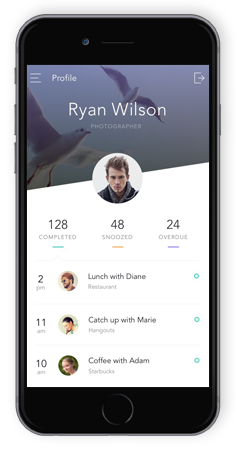 BECOME A PARTICIPANT OF ANY PROJECT
1. CUSTOMIZE your competencies and preferences in categories: investor, expert, or service provider
2. SUBSCRIBE for invitations to participate in projects
3. RECEIVE offers to participate in projects which match your profile
4. AGREE or make a counter offer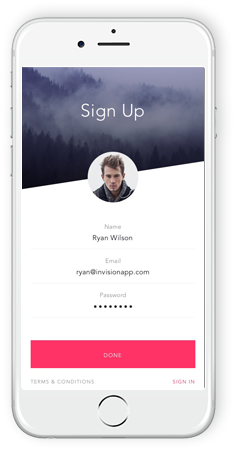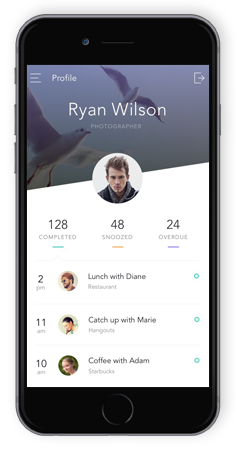 Project announcement and promotion
Post news about your project in the feed, seen by all members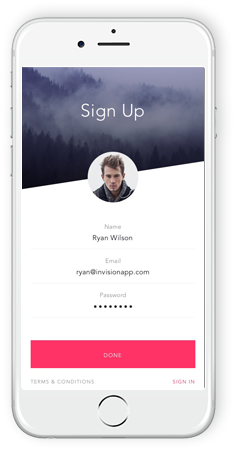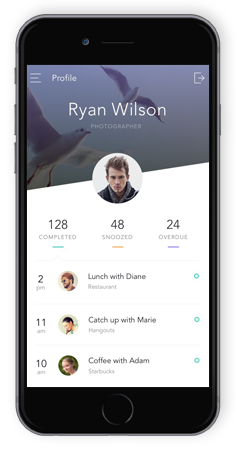 NOTIFICATION SYSTEM
Customize push-up messaging mechanism and stay updated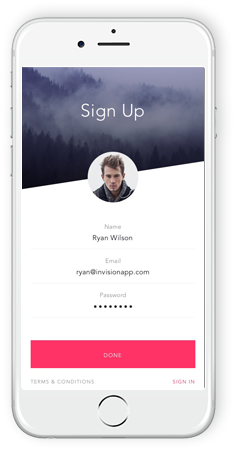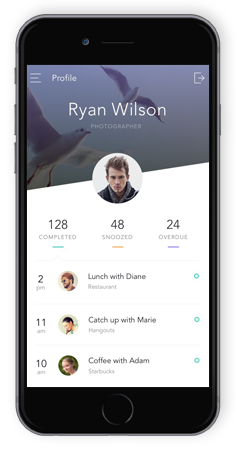 Rating system
1. Get and give ratings to your project partners
2. Your profile displays organizations and projects in which you have participated or are participating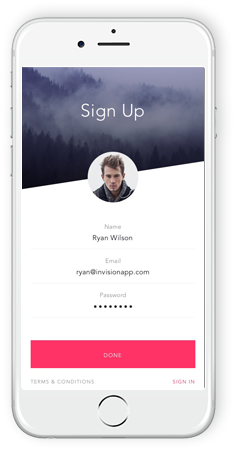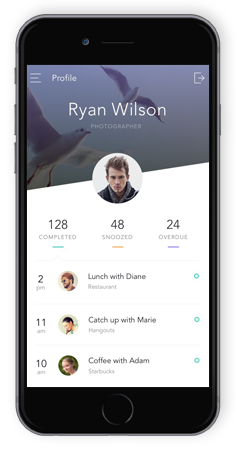 LOYALTY system
1. Invite "friends" from social networks and receive Platform Points for each new member
2. Platform Points can be used to get various products & services from the platform